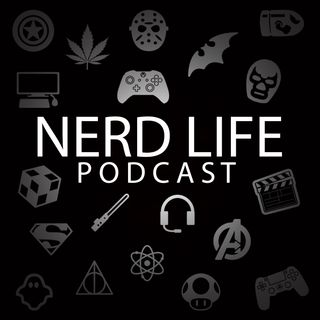 Nerd Life Podcast
The Nerd Life Podcast is a show breaking down and geeking out to a different topic every episode. From comic book super heroes, to movies and TV shows, to video games, music, pro wrestling and anything else. Join host Seth Grimes as he talks through all your pop culture favorites. It's the Nerd Life Podcast. A safe space to nerd out.

The Nerd Life Podcast is a production of United Underworld Media.

Seth Grimes is an independent writer, rapper, podcaster, host, and producer.